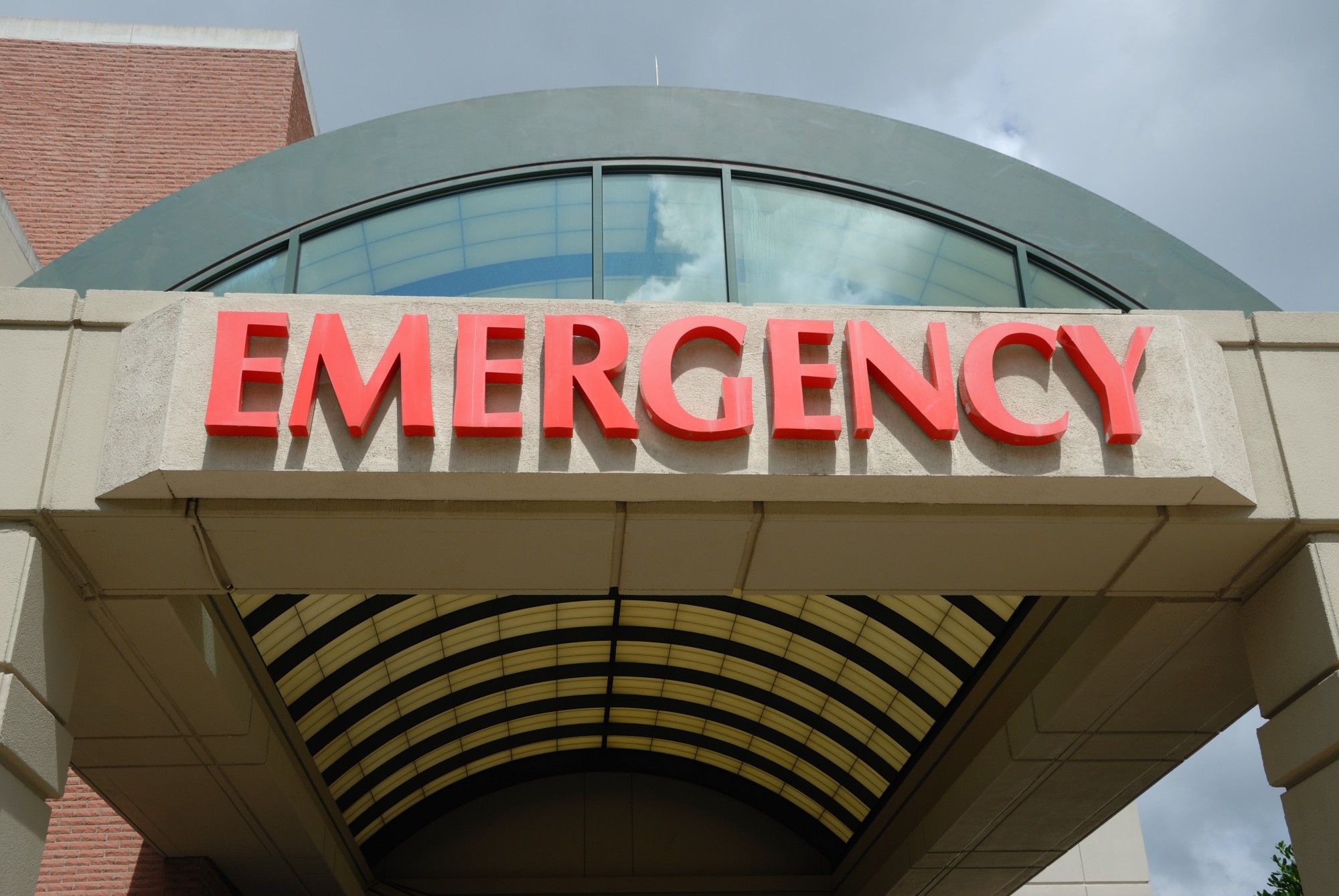 When a sudden injury or severe illness strikes, your first instinct might be to head straight to the nearest emergency room. That's how more than 131 million Americans find themselves at the hospital seeking emergency medical care yearly.
But not all of these situations call for an emergency room visit. In some cases, it may be in your best interest to visit an urgent care center instead.
So, what's the difference? They both treat acute illness and injuries, don't they? While that's true, there are key differences between the two that may make one option better suited for your situation.
To help you determine which is the right choice, let's take a look at urgent care centers and emergency rooms, the services they provide, and the advantages that each one has.
What Is an Urgent Care Center?
Urgent care centers are medical facilities that provide care for non-life-threatening illnesses and injuries.
One of their main perks is that many of them provide after-hours medical care. This means that, compared to a regular doctor's office, they are open for longer hours. They may also provide a wider range of services than many doctor's offices, including on-site X-rays and lab tests.
Urgent care centers are ideal for patients with injuries that require immediate medical attention but don't need the level of care found in hospital emergency rooms.
Minor sports injuries are a good example. About 2 million Americans a year will suffer some kind of sports injury each year. But only a fraction of those will be life-threatening or need the intensive care that emergency rooms provide.
Besides sports injuries, urgent care centers treat a variety of illnesses and ailments, including:
Fever with or without a rash
Vomiting or persistent diarrhea
Abdominal pain
Wheezing or shortness of breath
Dehydration
Moderate flu-like symptoms
Sprains and strains
Small cuts that may require stitches
Minor fractures
Allergies
An urgent care center can also provide many of the same services as a general practitioner. This makes them a great choice if your little ones need immunizations or a sports physical for school, but you can only make time on the weekend or outside of your regular doctor's office hours.
What Conditions Do Hospital Emergency Rooms Handle?
Emergency rooms are responsible for providing medical care for life-threatening illnesses and injuries. They're open 24 hours a day, seven days a week, 365 days a year. And emergency rooms can provide a level of care that is not available in urgent care centers, including surgery or other rapid treatments that are only available in a hospital setting.
Upon admission, patients are evaluated by a triage nurse to determine the level of care that is required. Based on this evaluation, they'll receive care from emergency staff,
Conditions that require evaluation and treatment in an ER include:
Weakness/numbness on one side
Slurred speech
Fainting/change in mental state
Chest pain or difficulty breathing
Serious burns
Head or eye injury
Suspected Concussion
Broken bones and dislocated joints
Seizures
Severe cuts that may require stitches
Facial lacerations
Severe cold or flu symptoms
Vaginal bleeding while pregnant
If someone experiences any of these symptoms or conditions, they should go to an emergency room as soon as possible. Delaying treatment in an emergency can cause life-changing or life-threatening complications.
Urgent Care vs Emergency Room: How Do They Compare?
Based on those descriptions, it might seem like you should always go to the ER as a matter of course. After all, they can handle nearly all the same procedures as an urgent care center and then some.
It's not that simple in practice. While they share many of the same types of medical care, there are reasons why one is a better choice than the other in some cases.
1. Level of Care
If someone suffers major trauma or is showing symptoms of a severe, sudden illness like a heart attack, then there's no substitute for an emergency room. Most doctors will tell you that if you so much as suspect a severe condition, you should trust your gut and head to the hospital.
At the same time, there are services that emergency rooms don't provide. As noted earlier, most urgent care centers will also handle more mundane medical care like physicals or workman's comp evaluations. They also tend to be better choices for treating non-emergencies like rashes, minor allergic reactions, and gastrointestinal distress.
2. Wait Times
One issue with emergency rooms is the long wait to receive care. They need to prioritize patients based on the apparent severity of their symptoms. Hence, anything that's not immediately life-threatening will have to wait until a doctor becomes available.
Urgent care centers will almost always have shorter waits than emergency rooms. In many cases, you have the option to make an appointment beforehand. If you're experiencing persistent cold or flu symptoms, for example, you schedule your appointment a day in advance to avoid sitting in a waiting room.
3. Cost of Care
American healthcare is expensive, and the cost of treatment is an essential factor many patients need to consider. If you have good insurance, you'll probably have no issue finding an emergency room or urgent care center in your network. But for the millions of Americans with no insurance or insufficient coverage, a visit to either could present a significant out-of-pocket expense.
As a rule, urgent care centers are more affordable than emergency rooms. Hence, they're the more attractive option for minor injuries and illnesses.
It bears repeating that if you suspect your condition is severe, you need to go to an emergency room as soon as possible. Under federal law, all hospitals that participate in Medicare are obligated to provide emergency care regardless of a patient's ability to pay. If you need long-term care, financial aid may be available to help.
Making the Right Healthcare Decision for the Situation
Although both provide after-hours medical care, an urgent care center and a hospital emergency room serve separate purposes. To get the best care for your situation, be sure that you understand which one is suited for your needs.
If you need top-level urgent care in Augusta, GA, MedNow is ready when you need us. Walk-ins and advance appointments are welcome at any of our convenient locations.