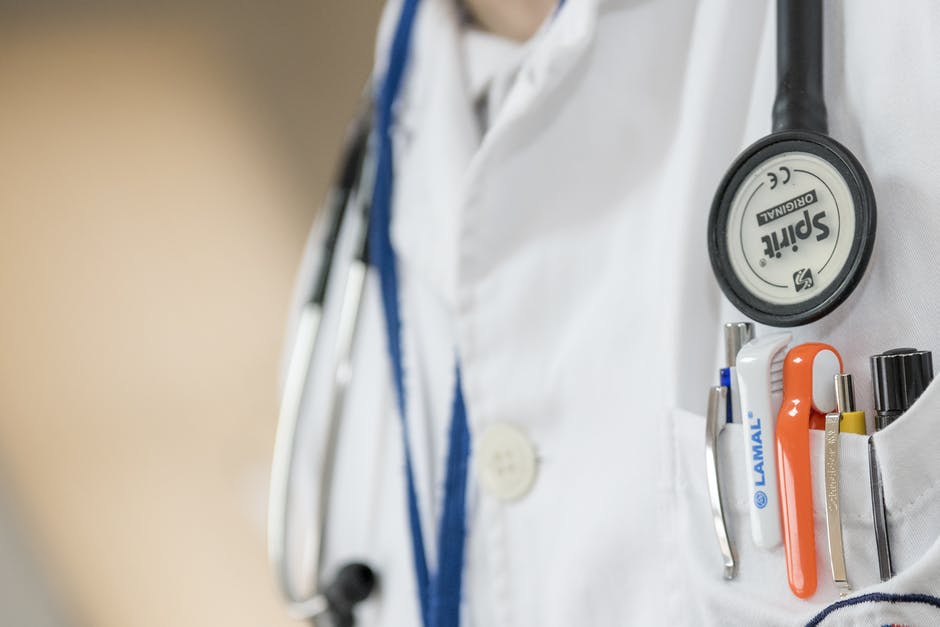 It might surprise you to learn that there are approximately 130 million emergency room visits each year in the United States. However, this isn't your only option when you need medical treatment.
Urgent care is a great alternative. Let's look at some of the most notable benefits you can take advantage of.
Accessible Medical Care
Ease of access is the most notable advantage of after-hours care. This is particularly true in rural and low-income communities where emergency rooms may be limited or overcrowded.
Urgent care clinics provide accessible care when it's convenient for you and can help reduce wait times that you would otherwise experience at an emergency room.
Cost Savings
When it comes to cost, after-hours care is typically much more affordable than a visit to the ER. Emergency rooms must charge higher fees for their services due to the urgency of treatment and staffing of specialists.
Urgent care clinics, however, are able to provide cost-effective solutions without sacrificing quality of service.
Flexibility in Treatment Plans
Emergency rooms handle a variety of symptoms and conditions, but they are limited in the options they can offer. Urgent care clinics provide more flexibility and customization in treatment plans. This is especially beneficial for those who don't require emergency services but still need medical attention quickly.
Flexibility often comes into play when the situation involves medications. The clinic will be able to prescribe the appropriate medications and provide follow-up visits as needed.
Eliminating the Stress of ER Visits
Emergency room visits can be stressful for both the patient and family members involved.
Urgent care eliminates some of this stress by providing an alternative to long wait times and overcrowded hospital settings. With shorter wait times and smaller settings, patients can feel more at ease and be better able to focus on their health.
Minimizing stress is something important to consider, as many people delay seeking medical care due to fear of the ER. This could easily lead to more complications. For instance, those who wait too long might have minor issues evolve into serious ones.
Convenience
One of the best benefits of urgent care is convenience. The clinics are open for extended hours, making it easier for busy patients to get the medical care they need without having to take time away from work and family obligations.
Patients also don't have to worry about getting stuck in long waits like those found at ERs or having to make an appointment. Having this level of convenience can make all the difference when you're dealing with a medical problem.
Reduced Wait Times
More often than not, ERs are overcrowded and patients are subject to long wait times. Urgent care clinics can provide quick access to quality medical treatment while reducing wait times significantly.
This means you get the care you need when you need it most. In some cases, the wait time may only be a few minutes when you need urgent care after hours.
Quality Care
The care that you receive at an urgent care clinic is just as good (or better) than the care you would receive at a hospital emergency room.
The providers are professionals and experts in their field, so you can rest assured that you're getting top-notch medical attention. They often offer full-service care and access to a range of diagnostic tests.
Finding the Right Location
Not all facilities are created equal. To ensure you're getting the best care, it's important to do your research and find an urgent care clinic that meets your needs.
More specifically, look for a location that is conveniently located and offers comprehensive services. It's important to check reviews online and make sure the clinic is properly licensed and accredited.
This will provide insight into what you can expect from the facility. You should also inquire about insurance coverage and payment options.
Candidacy
As you might assume, not everyone is eligible for urgent care.
Generally, you should seek out these services if you have a non-emergency condition that requires medical attention. This could include minor injuries, fevers and colds, flu shots, and even physicals for school or sports activities.
However, more serious conditions such as chest pain or uncontrollable bleeding should be seen at the emergency room. This well-rounded approach to care will ensure you get the best possible treatment.
Common Situations
When considering urgent care, there are many situations that come to mind. Illnesses over the weekend or on holidays, minor injuries and cuts, needing a physical for school/sports activities, etc. are some of the most common.
Others could include:
Needing a last-minute prescription refilled
Having an upset stomach or nausea
Minor strain or sprain
Urinary tract infection (UTI)
Wound care and minor burn treatments
STD testing
Be sure to keep these in mind when moving forward. This will help you make the most of your experience.
Don't Overlook Urgent Care
In many situations, urgent care can be a much better option than visiting the ER. Consider the above information when making your decision. This will help you get the best results possible for your needs.
Looking for more information about what we can do? Get in touch with us today to see how we can help.