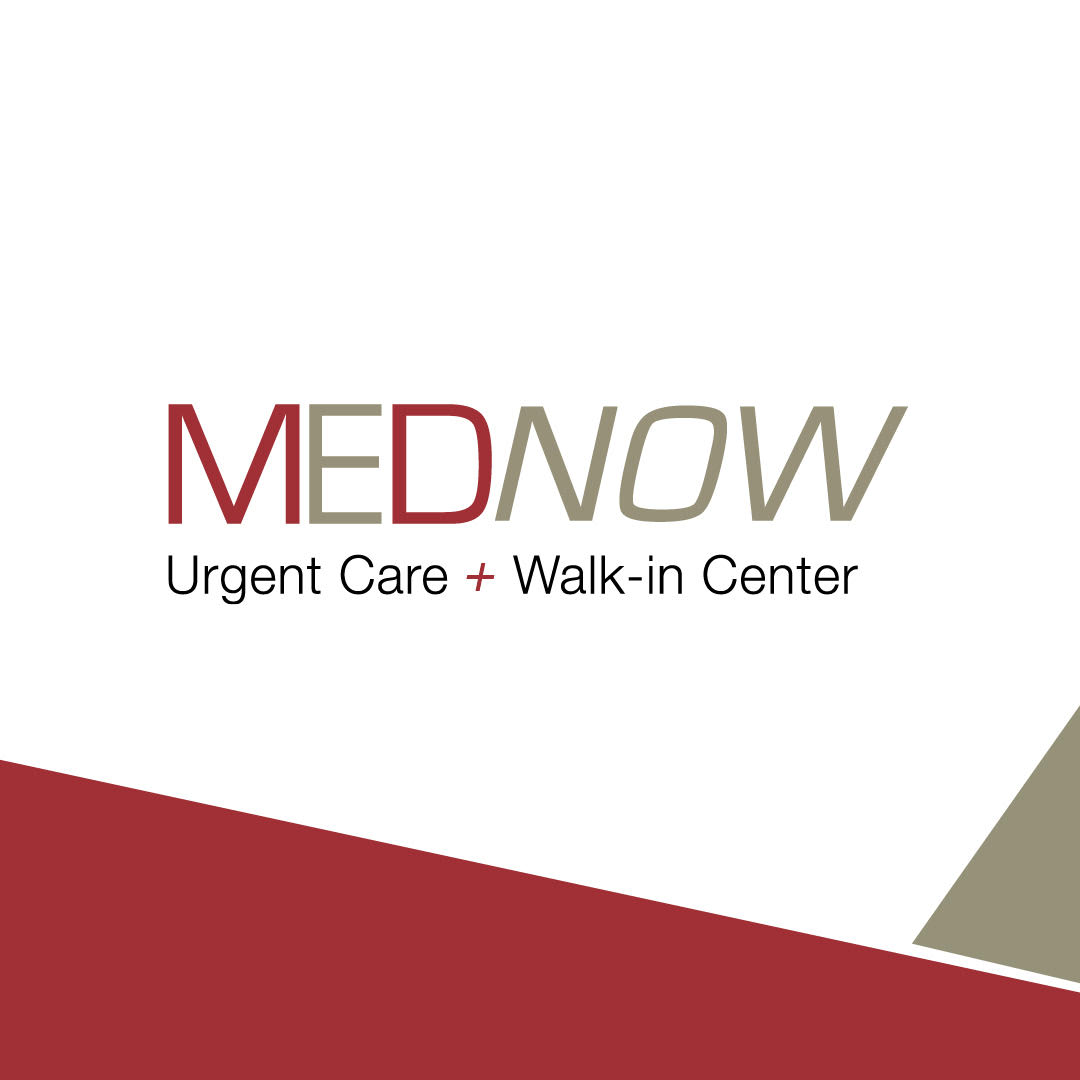 Going to the doctor is essential when you're sick, but it's also important for wellness exams. Most adults understand this, which is why 83.4% of adults visited a doctor in 2022.
Doctors assist with all kinds of health issues and help you stay healthy. The downside is that getting into your primary care physician isn't always an option.
When you need a doctor during these times, you can visit urgent care. Urgent care is an ideal solution for general health issues and wellness exams. However, choosing the right facility is crucial.
Here are five tips to help you choose the right medical care facility when you need it.
1. Search Your Area
You won't want to travel hours to get to a doctor. So, you'll need a nearby clinic when you need medical services. Start by searching for "urgent care near me."
This search may yield a list of doctor's offices, clinics, and hospitals. Depending on what you need, you might consider going to an emergency room (ER) to see a doctor.
ERs offer services for emergency health problems, but they're not always the best option. You can compare an emergency room vs. urgent care to determine which is right for you.
For example, an urgent care center is a great choice for a minor illness. Urgent care centers treat numerous health issues. However, they're not ideal for sudden medical emergency issues.
An example of this is if you experience signs of a heart attack. A heart attack is a life-threatening health problem that requires emergency help. An ER is the best choice for this issue or similar problems.
2. Consider the Hours of Operation
You might choose urgent care because your primary provider isn't available. Your regular doctor's office might be closed already. They might also have a full schedule for the next few days or weeks.
You could schedule an appointment with your primary provider. However, you might not be able to wait. You might need medical services right away.
If your doctor isn't available when you need medical care, an urgent care center can help. Many urgent care centers provide after-hours medical care. They may have extended hours and be open on weekends.
Urgent care centers accept walk-ins. This means you won't have to schedule an appointment. Because of this, urgent care is a convenient option for getting the medical care you need.
Also, look for a clinic that lets you check in before arriving. You can do this online, saving your spot in line.
This process reduces your wait time when you get there. It also ensures you'll see a medical provider when you arrive.
As you search for a clinic, look up the hours of operation. As you do this, you'll narrow down your search. You'll find a clinic that can offer services when you need them.
3. Ask About Insurance
The latest records show that only 8.6% of Americans didn't have health insurance in 2021. Therefore, most Americans have health insurance coverage.
Health insurance assists with medical care bills. For example, your plan might only require a copay for services. Using an in-network provider also reduces the costs of medical care.
If you have health insurance, you'll want to use it when you visit a doctor. As a result, you must find a provider that:
Accepts health insurance
Is in-network with your health insurance provider
As you search for an urgent care center, remember these things. Look up the urgent care facility online to see if their website gives you this information. Call the facility if you have questions.
Finding a clinic that accepts your plan is vital if you want to pay less for your medical care.
4. Discuss the Staff and Services
One of the major factors to consider is the staff and services the clinic offers.
Start by inquiring about the staff. Does the clinic have medical doctors on staff or nurse practitioners? How many does the clinic have at any given time?
Next, what services do they offer? People visit urgent care for many reasons, including these nine common ailments. Many of these are minor health concerns, such as colds and flu.
People also visit urgent care for minor injuries, such as broken bones or burns.
Additionally, urgent care is ideal for wellness services. For example, do you need vaccinations or a general physical? Or, maybe your kids might need sports physicals for school.
Many facilities also offer drug testing, pregnancy testing, and x-rays. They also offer blood tests and urinalysis testing.
Consider what services you need. Then, find out if the facility offers them. You'll need an urgent care facility that offers the services you need.
5. Research the Urgent Care Facility's Reputation
Finally, research the urgent care facility to learn about its reputation. What do people think about the facility? Are the reviews positive or negative?
You can research a facility in several ways, and you should before using its services.
Start by googling the facility's name. When you do this, you'll find a lot of information about the place.
For example, you'll see reviews from people who visited the provider. Read these to learn more about what people think.
Next, look up the clinic in the Better Business Bureau (BBB). You won't find every business listed there, but you might find the clinic you want to visit. This bureau tells you ratings and gives user reviews.
The goal is to find a reputable clinic to visit when you need medical care.
Need Urgent Care? Visit MedNow
Urgent care isn't only for emergency health problems. Instead, you can also seek after-hours medical care for wellness visits and other reasons. When you need most types of medical care, urgent care is the solution.
MedNow Urgent Care + Walk-In Center is the answer.
We offer urgent care services in nine locations around Augusta, GA. We're open seven days a week with extended hours and accept most major insurance plans.
We also provide online check-in services, helping you see a doctor when it's convenient for your schedule.
Contact us to learn more, or visit one of our locations for quality medical services.